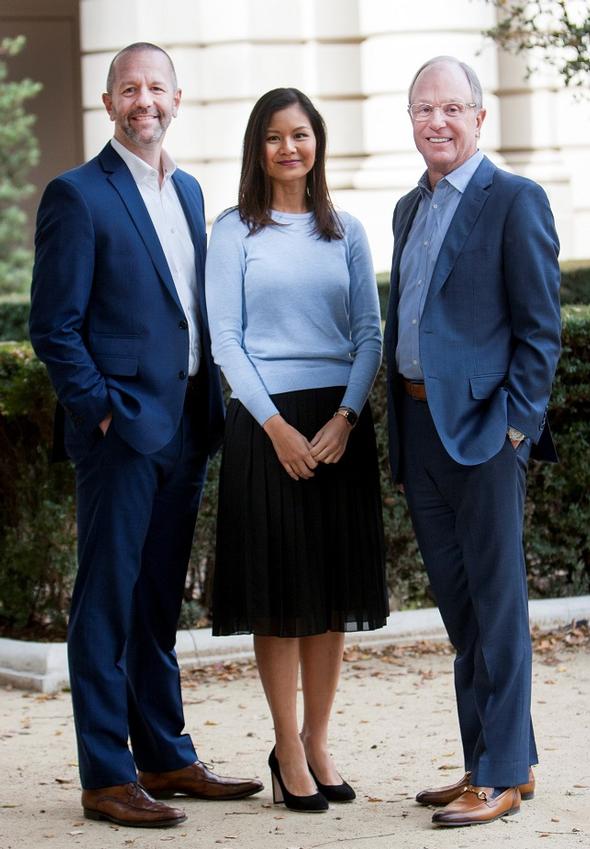 ORGANIZE, MANAGE AND GROW YOUR WEALTH
We specialize in providing clients with wealth building strategies, investment consulting, retirement and legacy planning. We work extensively with experienced Professionals and Business Owners whose busy lives and complex financial situations require expert advice. We look to collaborate with our clients' other advisors (CPA, Attorneys, Insurance Agents) so there is a shared approach in giving the client a superior integrated Wealth Plan.
Jackson Financial Advisors strives to be the trusted long term wealth management advisor of choice for individuals and families with complex financial needs.
Please click here to learn more about Stress Testing Your Current Wealth Strategies
Steven C. Jackson, CWS®, CPFA
Senior Vice President, Financial Advisor
Steven C. Jackson, Jr., CFP®
Vice President, Branch Manager, Financial Advisor
Chalyda Dumayas, CWP, FPQPTM
Senior Registered Financial Planning Associate
301 North Lake Avenue, Suite 800, Pasadena, CA 91101
(626) 449-0330 | click here to email us
CA License #0763476