About Us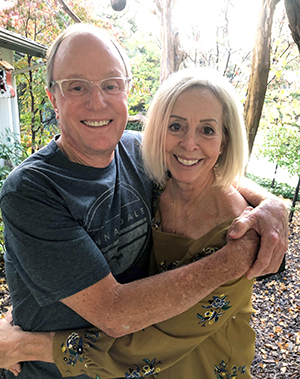 Steve Jackson, CPFA, CWS®
Senior Vice President, Financial Advisor
Growing up, my family had their own business as residential real estate brokers in Orange County, and my extended family were investor operators in the oil and gas industry. Watching the difficulties they faced in managing the industry cycles influenced me to become a financial advisor. I wanted to help families plan to manage their wealth for the best outcomes.
I began my securities industry career as a financial advisor at age 23.Throughout my career, I have held roles in capital markets such as director, executive committee member, and partner, while helping raise money for over 1,000 companies while bringing over 500 companies public.
In 2002 I moved away from capital markets to exclusively advise private clients. It provided a chance to work with individual clients regarding their financial concerns, while designing plans and wealth strategies. It is very rewarding and I look forward to helping clients every day.
Providing the best solutions for our clients is most important. I spend thousands of dollars and hundreds of hours a year in continuous learning. Most recently, I have acquired three advanced designations: CWS® (Certified Wealth Specialist®), AIF® (Accredited Investment Fiduciary®), and CPFA (Certified Plan Fiduciary Advisor). The learning behind these designations has helped me to provide the best advice for those I choose to work with.
Currently, I am on the Executive Committee for the Provisors Pasadena Estate and Succession Planning Group, as well as the leader of the Pasadena 2 Provisors Group. I serve on the Financial Board for the Sisters of Social Service of Los Angeles. Previously, I was President of the Bond Club of Los Angeles, and served on the board for the Bond Club of Pasadena. I also served as two-time President of the Securities Industry Association for the 13 Western States, and chaired the Syndicate Committee for the SIA.
CA Ins. Lic #0E09183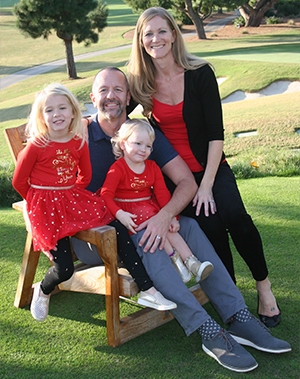 Steve Jackson Jr., CFP®
Senior Vice President, Financial Advisor, Branch Manager
From the first week of my first summer internship on the trading floor at Crowell Weedon & Co. in downtown Los Angeles, I knew that I wanted a career in finance. After that, every summer, winter, and spring break throughout high school and college were filled with me eagerly working within various departments at the firm.
After some time, I noticed that we were only taking care of the investments for our clients. While returns are important, in the context of all human and financial concerns, there is more. This led me to obtain my Certified Financial Planner designation as a way to start taking care of people's multiple human and financial concerns, not just their investment returns.
My passion is producing valuable help for others. And we can only really help when we have a deep background of understanding, superior knowledge and a commitment to continually learn so we can produce more effective and strategic solutions in a rapidly changing world of politics, laws, demographics, technology and innovation.
Currently, I hold the role of President for the Estate Planning Council of San Gabriel Valley, serve on the board of directors for the Financial Planning Association of San Gabriel Valley, and am the Branch Office Manager for the Pasadena, Claremont and Los Angeles offices of D.A. Davidson. For the last ten years, I have been a student in a business owners' organization, and am currently taking classes for the Accredited Estate Planning designation.
My wife, Tiffany, and our two daughters enjoy CrossFit workouts, riding motorcycles, camping and cruises in our 1965 Volkswagen Bus.
CA Ins. Lic #0G86518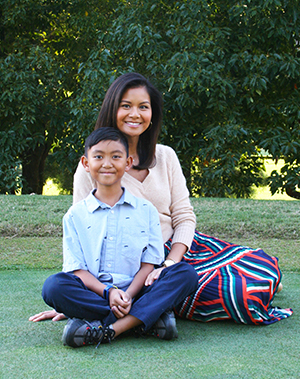 Chalyda Dumayas, CWP, FPQPTM
Senior Registered Associate
My career with D.A. Davidson & Co. began in 2006 after graduating from California State Polytechnic University, Pomona with a degree in finance.
Holding the licenses of a financial advisor and a branch manager, paired with over 10 years of industry experience, makes me a reliable source of help for everyday concerns as well as complex client needs.
I am committed to continued learning and have completed the standards required to hold the Financial Paraplanner Qualified ProfessionalTM as well as the Comprehensive Wealth Planner certifications. My ambition to continually improve my capabilities, explore new ideas, and cultivate client relationships stems from my desire to be the best resource to those I engage with.
Outside of work, I enjoy learning about sports with my son Dylan, making dumplings, crafting, barre workouts and volunteering at Union Station Homeless Services.